Welcome
Hello and welcome to Canton Intermediate fifth grade! Fifth grade provides students with opportunities for leadership, personal responsibility and even a trip to Sky Ranch!
If you don't already know, fifth grade is divided into 2 PODS. I will be teaching Math in the POD with Mrs. Heddin (Reading), Mrs. Nixon (ELA) and Mrs. Dennie (Science).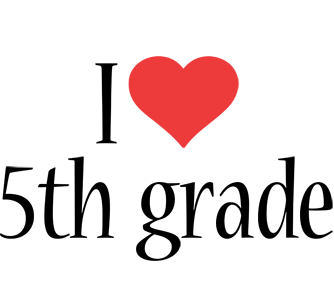 DAILY SCHEDULE
7:55-8:30      MATH          
9:00-9:35      "         "             
8:30-9:00     Structured Recess
9:35-10:40    SCIENCE           
 10:40-11:10  B.I.T.            
 11:10-12:15   READING        
 12:15-1:00      Lunch/Recess
1:00-2:15      ELA /SS               
2:15-3:00      Specials
3:00-3:12        Homeroom/Dismissal
Contact Information
Conference: 2:15-3:00
Phone: 903.567.6418
Fax: 903.567.2956
**Email: jmcclendon@cantonisd.com
 **preferred method
I have a B.B.A in Finance from Texas A&M (whoop)! After working in the corporate world, I stayed home when I had my first daughter. I loved all the time I spent at her school volunteering and working as a CASA so I decided to start substituting at CISD. I enjoyed our schools and kiddos so much, I decided the finance world wasn't for me and followed my heart to get my teaching certificate. So this is officially my first year having my own room and I am so excited to share it with your child and you!
I am married to Dustin who works for Texas Farm Credit. We have 2 daughters, Kate (12) and Lauren (9). We are so glad we moved to Canton 10 years ago and can't imagine being anywhere else.
5th Grade Pod REMIND
Text @hdnm21 to 81010
Intermediate REMIND
(from Mrs. Mcleod):
Text @2intgrade5 to 81010
District Website:
Intermediate Website:
Principal Contact Info: